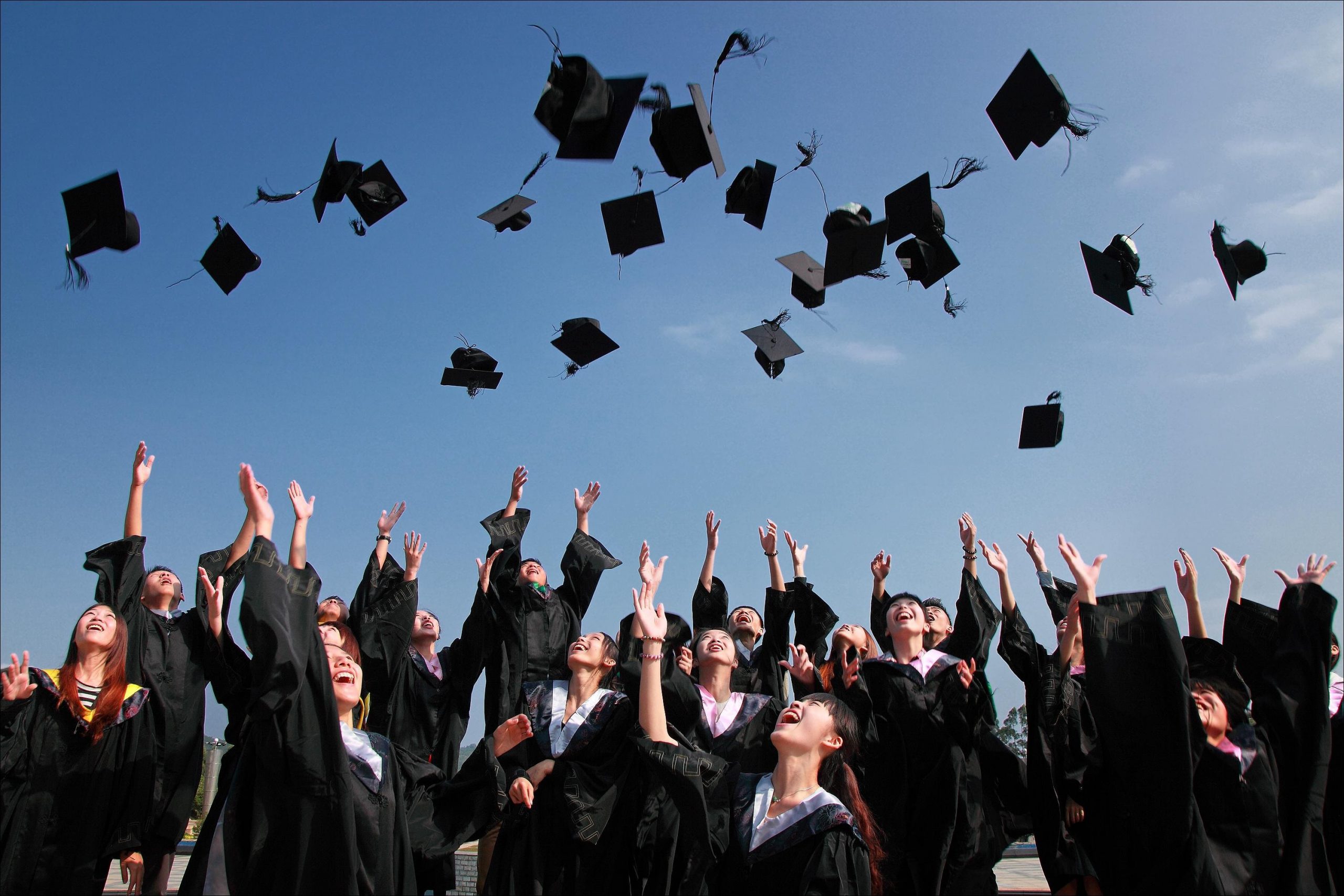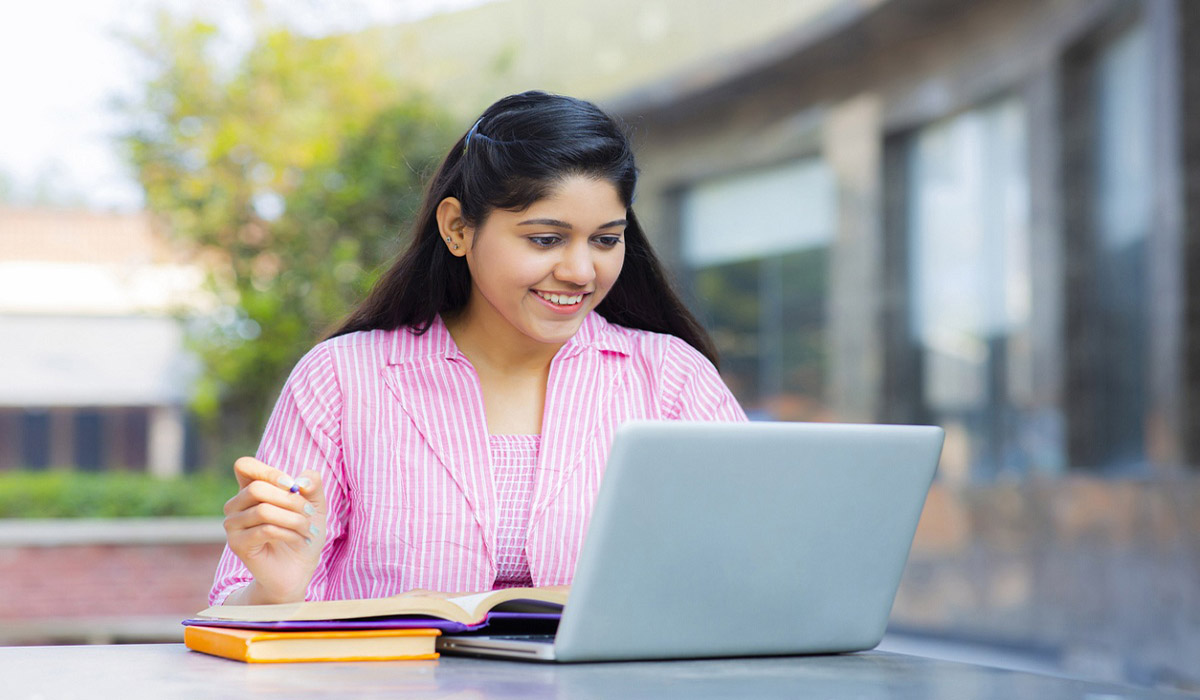 site-img30
ANNA VINAYAGAR COLLEGE OF EDUCATION


Accredited by NAAC with 'B' Grade Approved by NCTE & Affiliated to Tamilnadu Teachers Education University, Chennai
.
site-img30
Create a Positive Change in School Education and Promote teaching-learning Process through innovative techniques.
.
1
The Motto of our College is


Which Translate Means " Truth alone Triumphs"



Motto
The Motto Of Our College
"வாய்மையே வெல்லும்"
Which Translate Means " Truth alone Triumphs"



Vision
To Offer Quality training with the sole purpose of inclucating skills, values and leadership qualities in aspiring teachers so as to help them play the role of the catalysts in the development of our nation.

Mission
To provide affordable professional education to the rural students.
To promote teaching–learning process through innovative techniques.
To make prospective teachers self-reliant and competent in all facets of life.
To lay the foundation for creating responsible citizens and a just Society.

Recognition & Affiliation
Initially Affiliated to Manonaniam Sundaranar University, Tirunelveli.
Order No. MSU/CD/FA/B.Ed./2007-2008
Later Affiliated to Tamil Nadu Teachers Education Unversity, Chennai.
Order No. TNTEU/R/Affiliation/2009/245
Continuation Of Provisional Affiliation Order No.TNTEU/Cont.Affln./20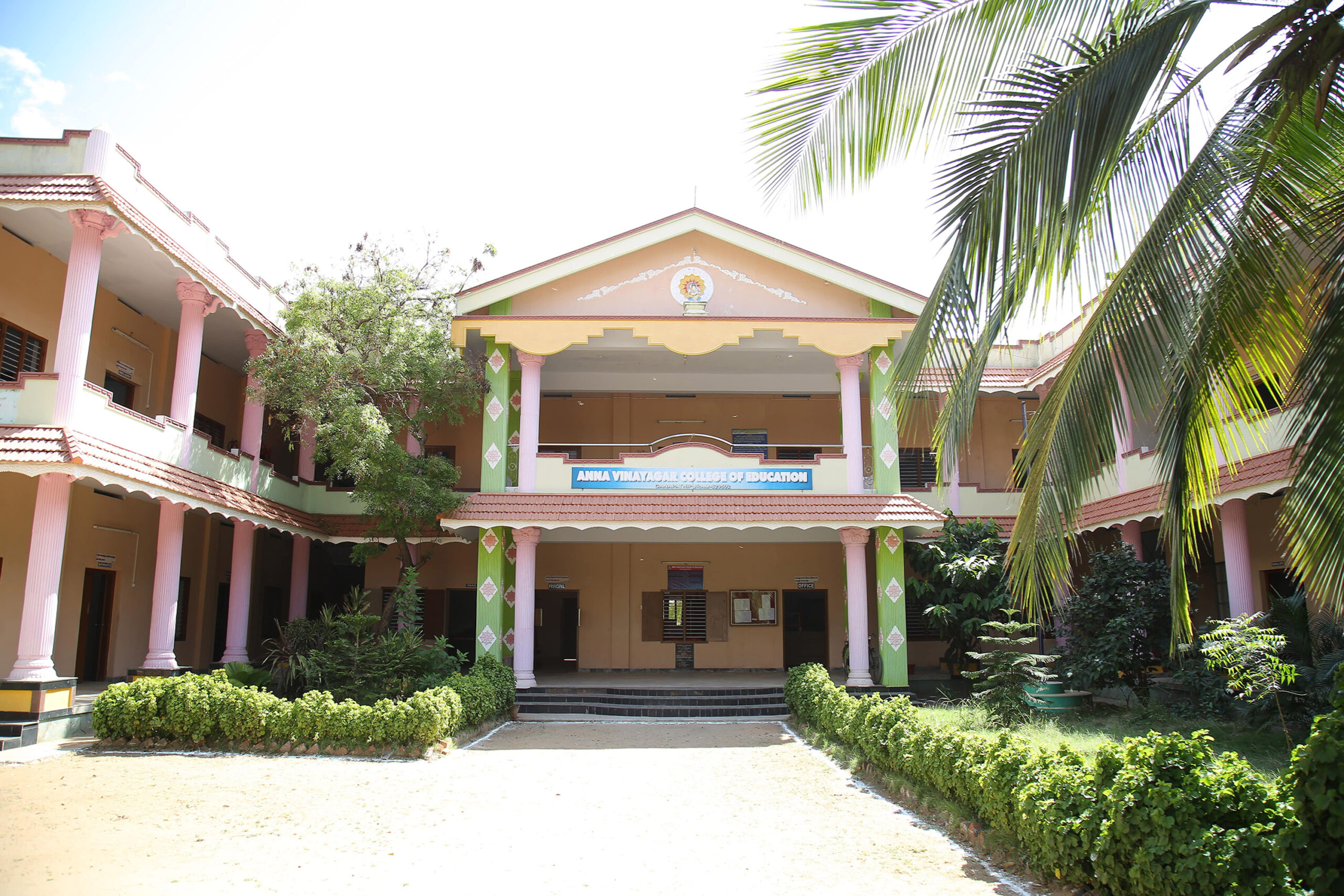 Anna Vinayagar College of Education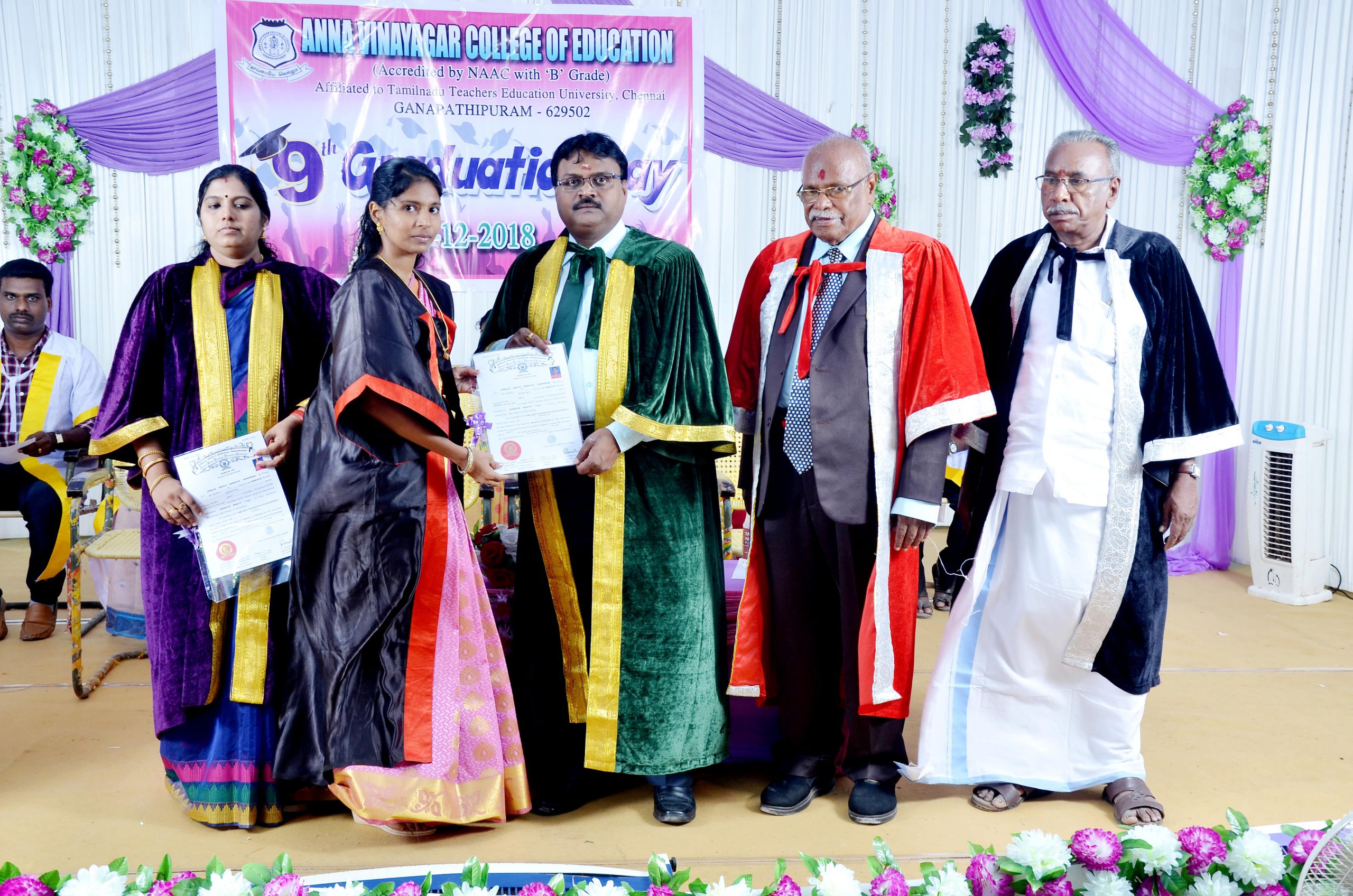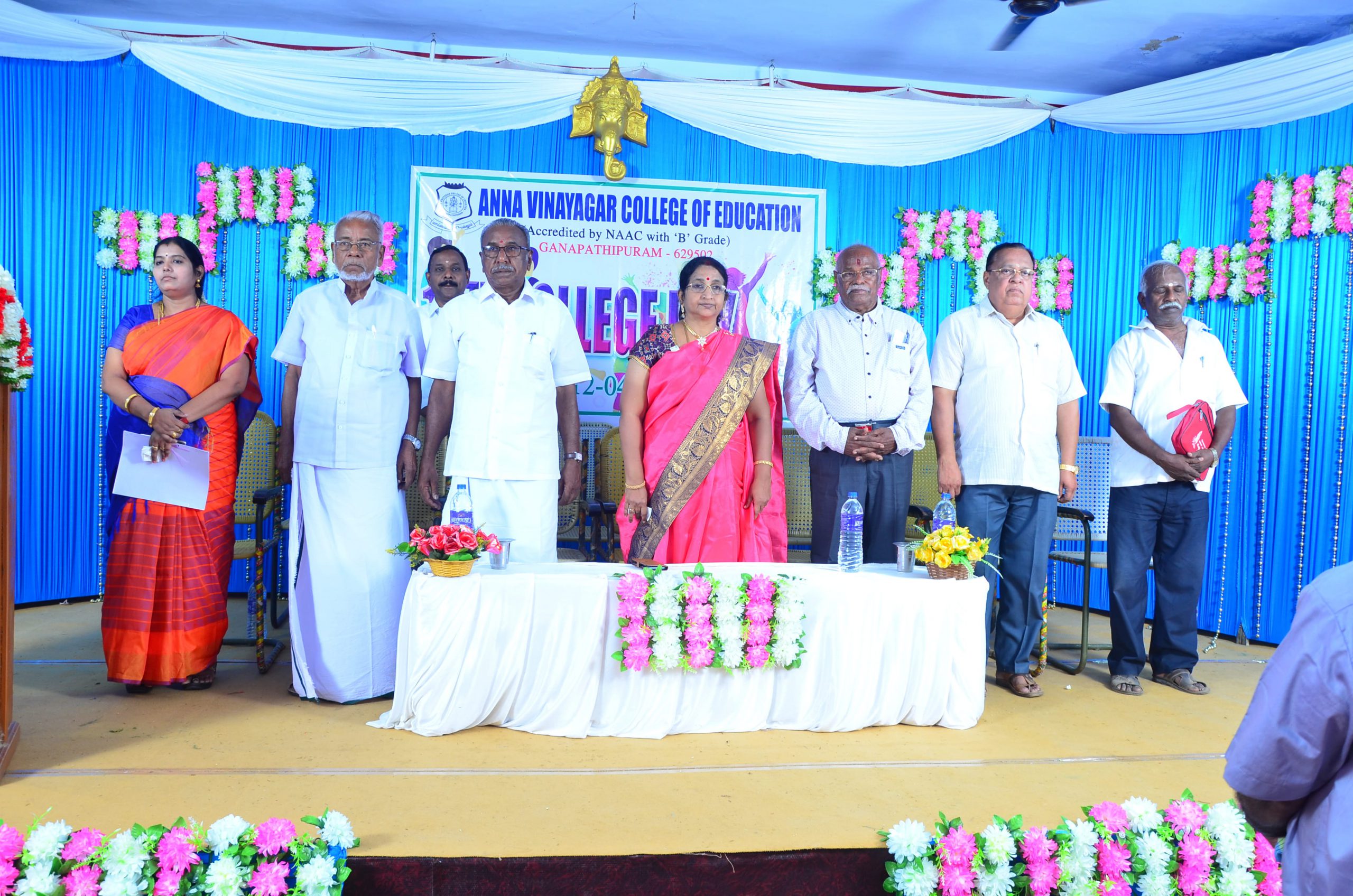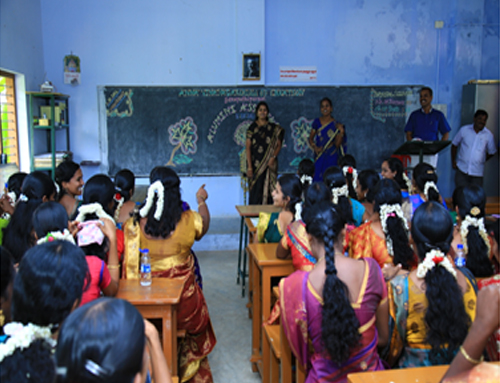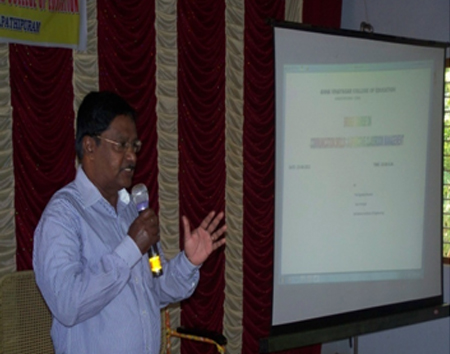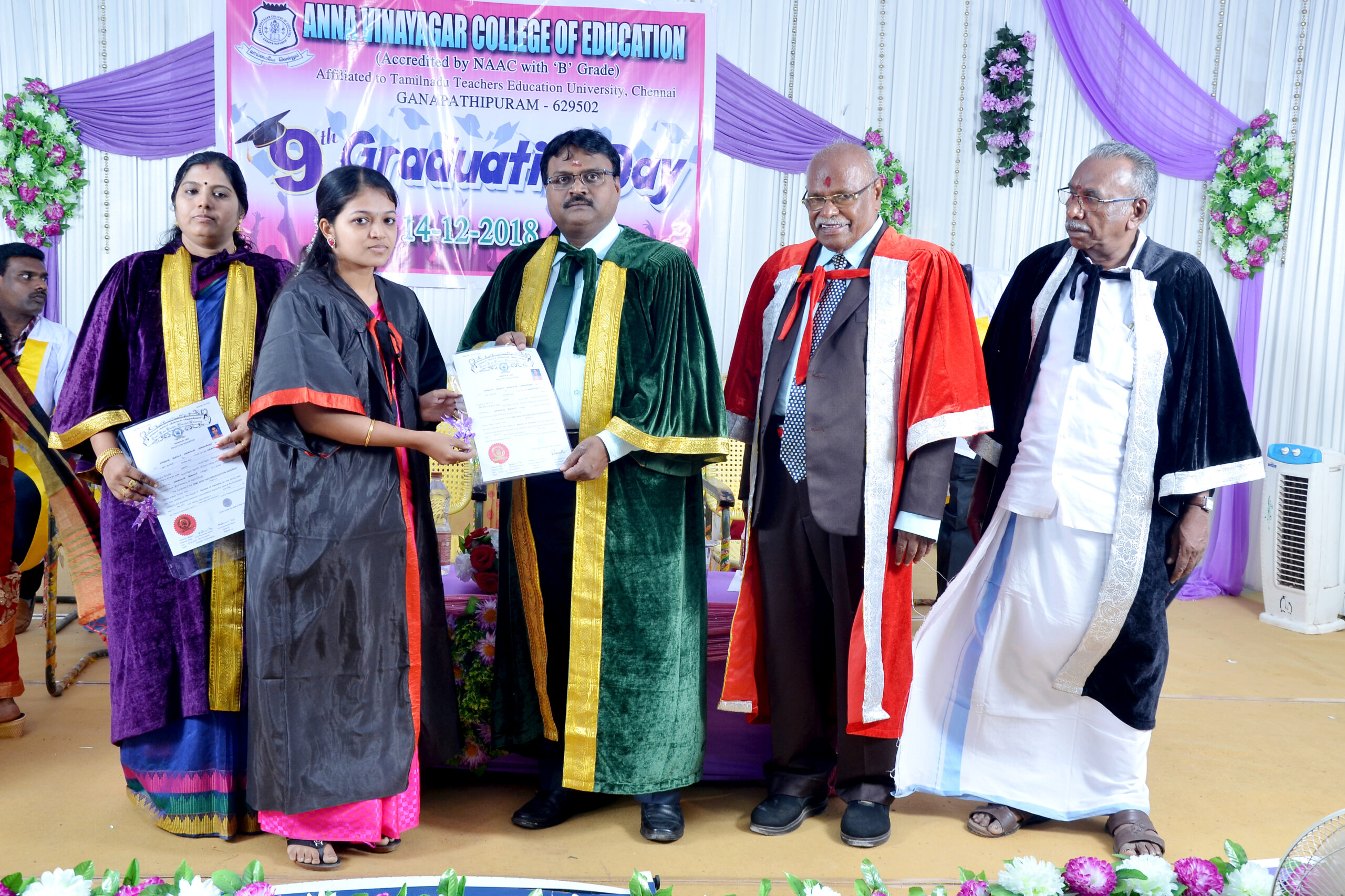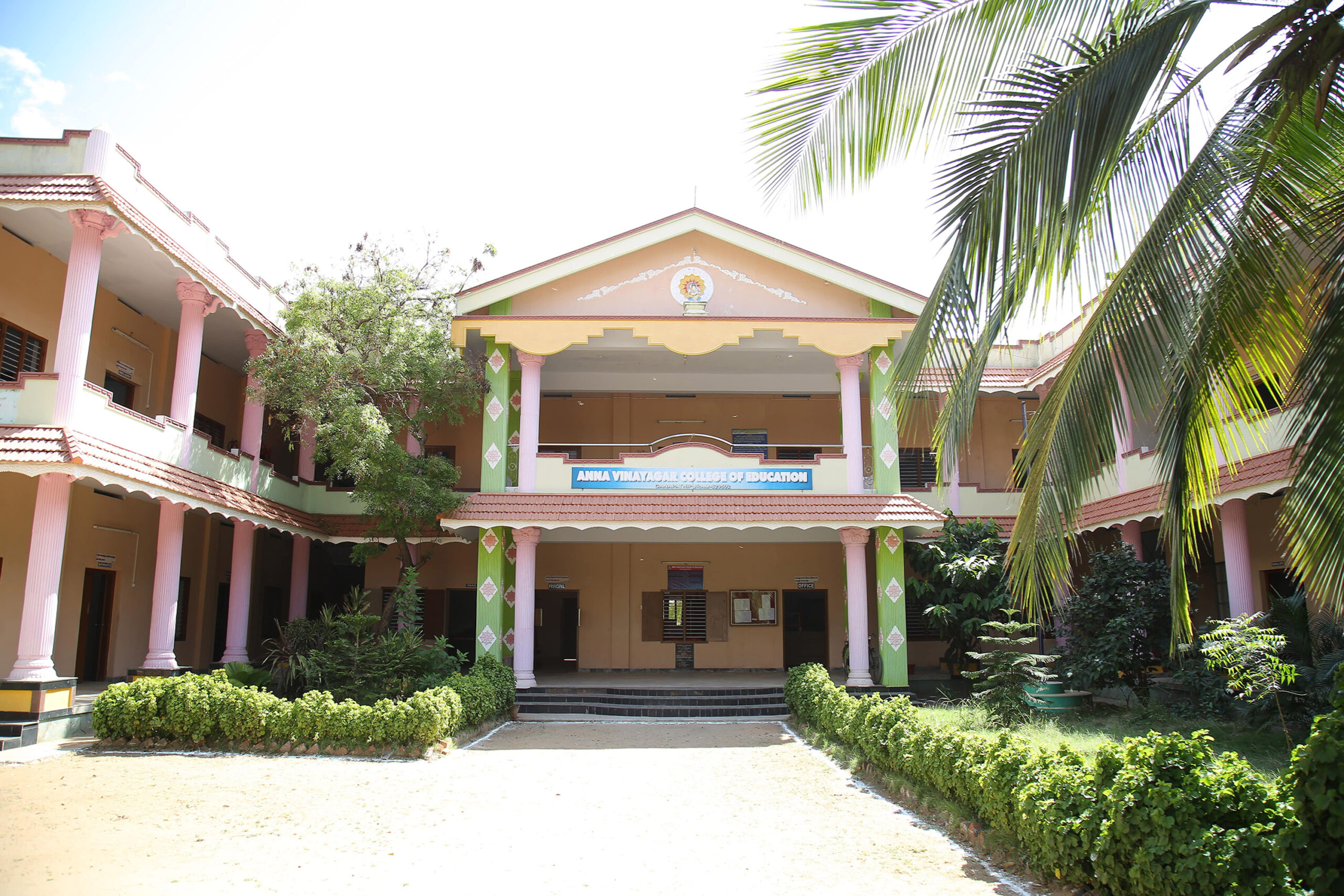 Anna Vinayagar College of Education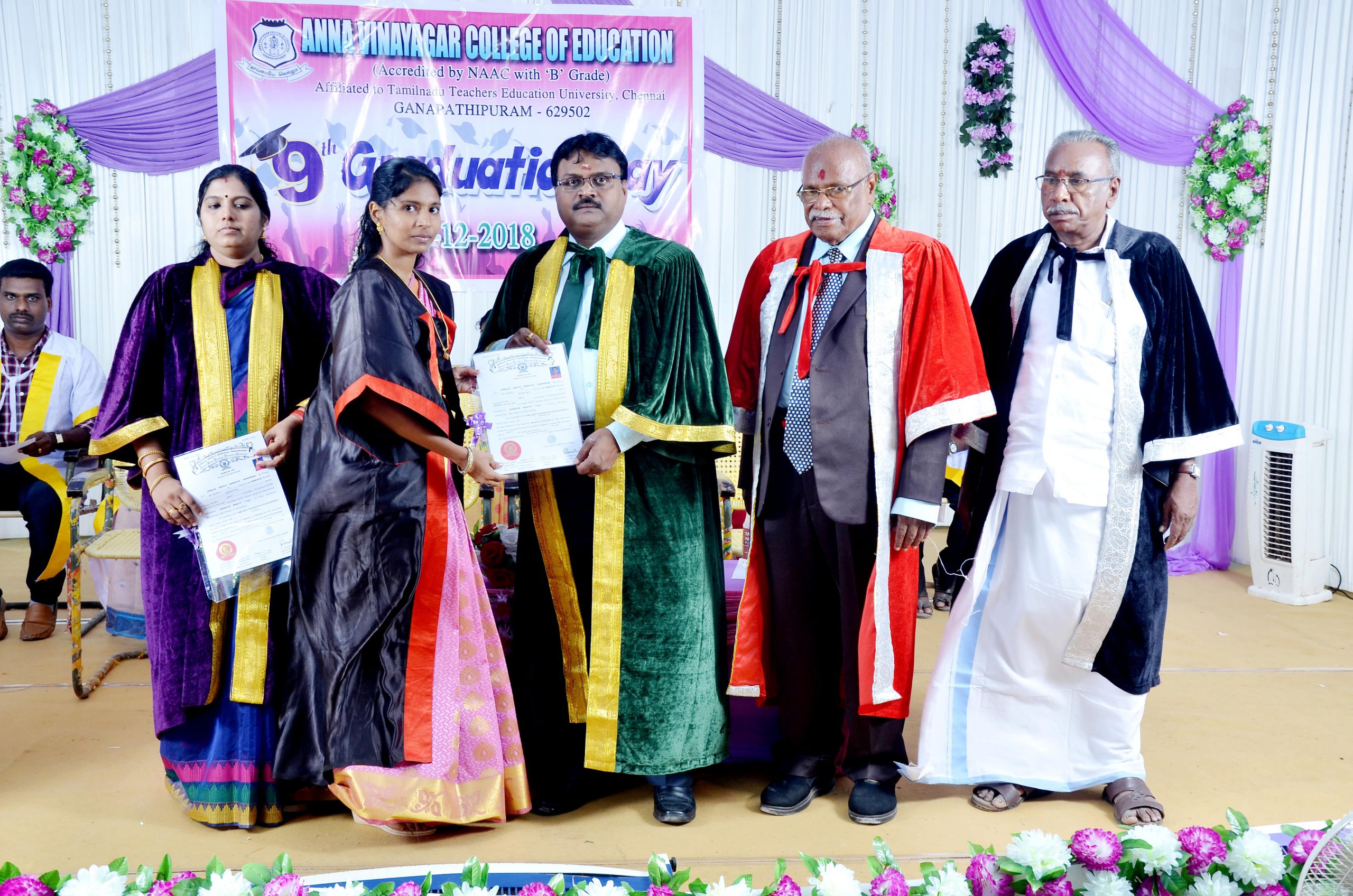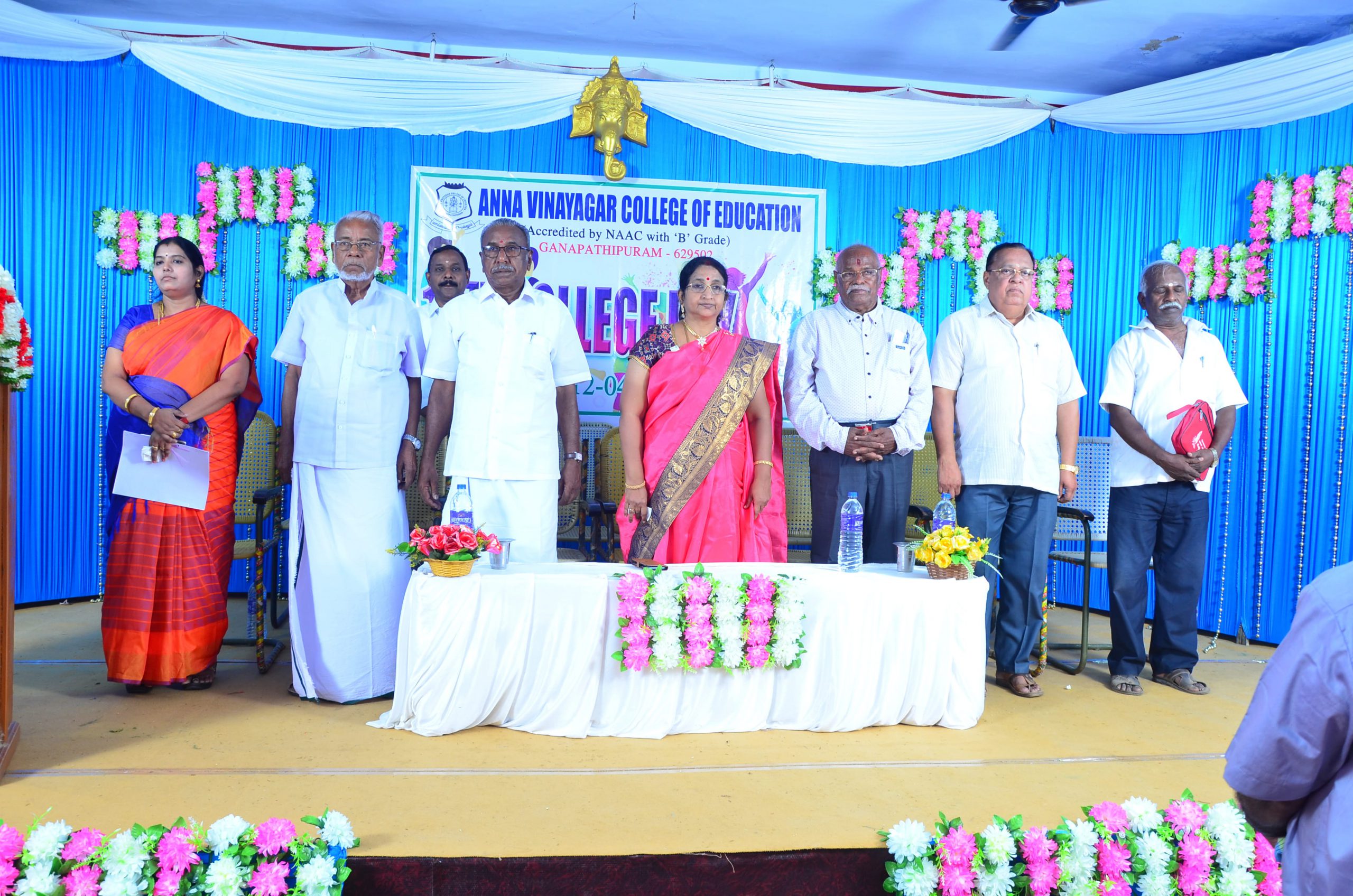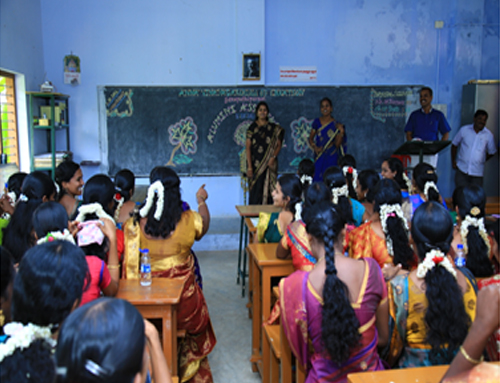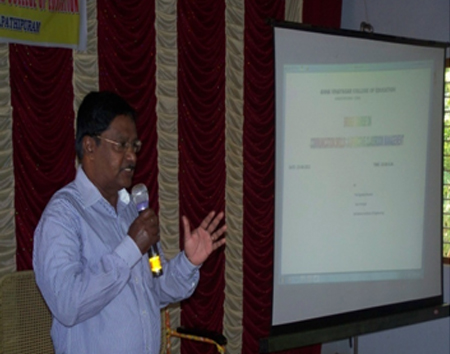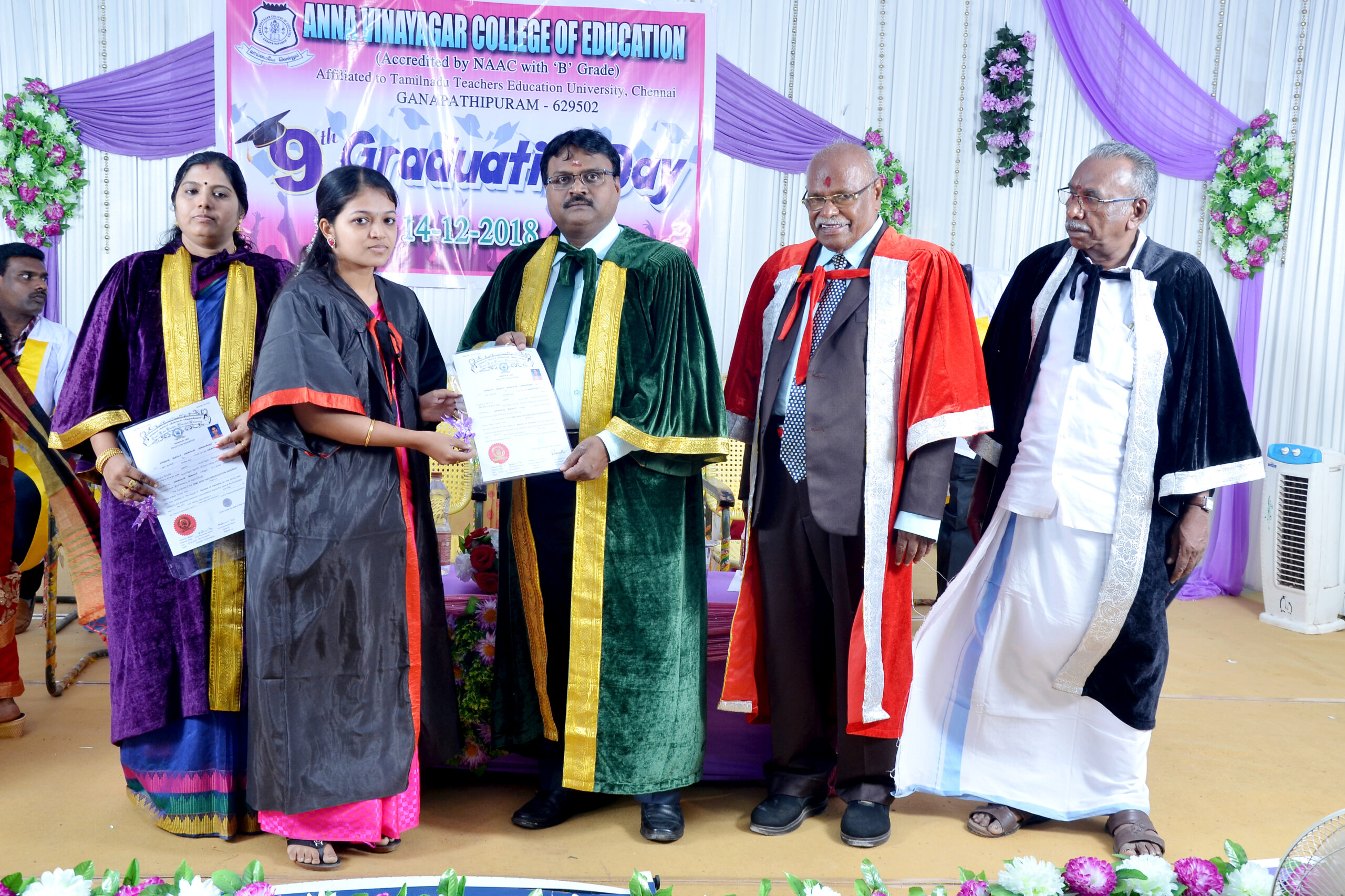 Common topics for news reports include war, government, politics, education, health, the environment, economy, business, fashion, and entertainment, as well as athletic events, quirky or unusual events.
Courses Offered & Regulations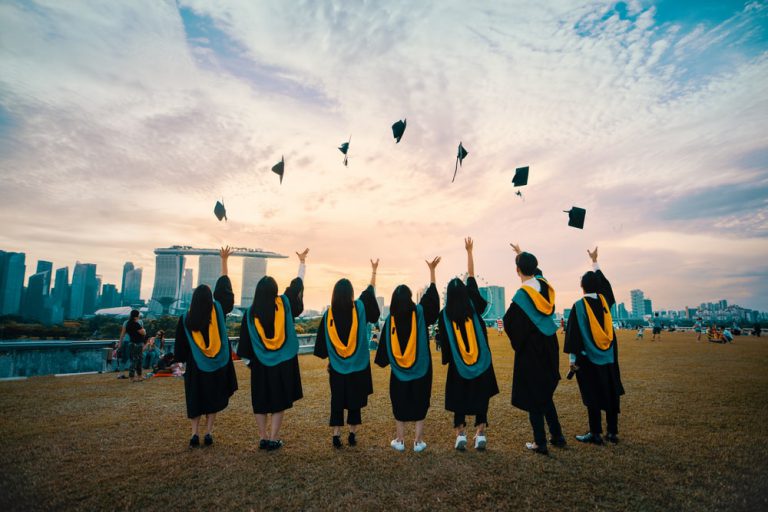 The college offers B.Ed. courses in the following subjects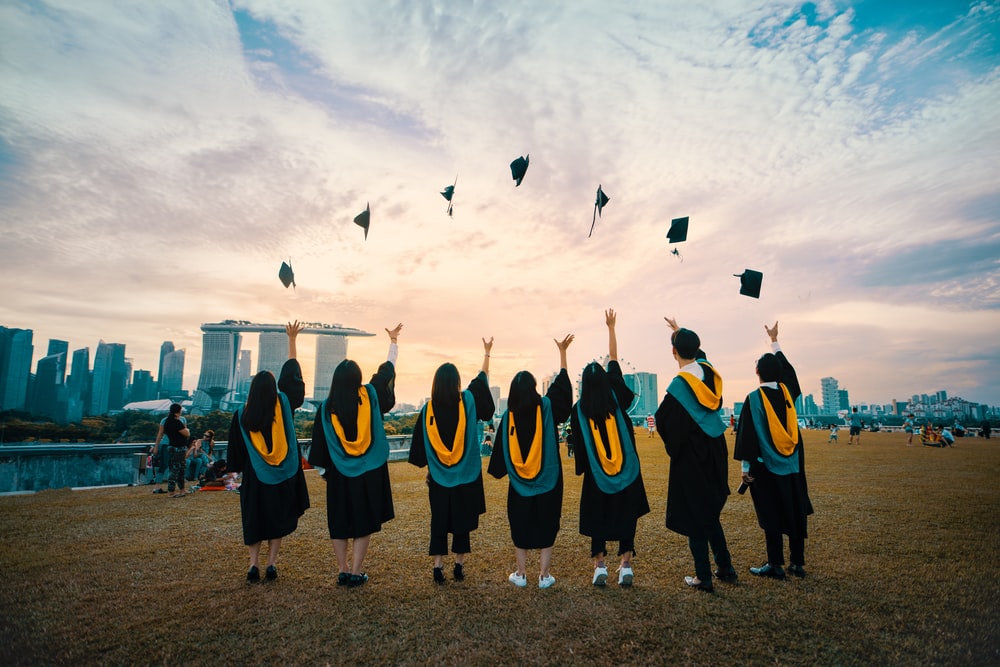 A course usually covers an individual subject. Courses generally have a fixed program of sessions every week during the term, called lessons or classes. Students may receive a grade and academic credit after completing the course.
B.Ed. Courses in the Following Subjects